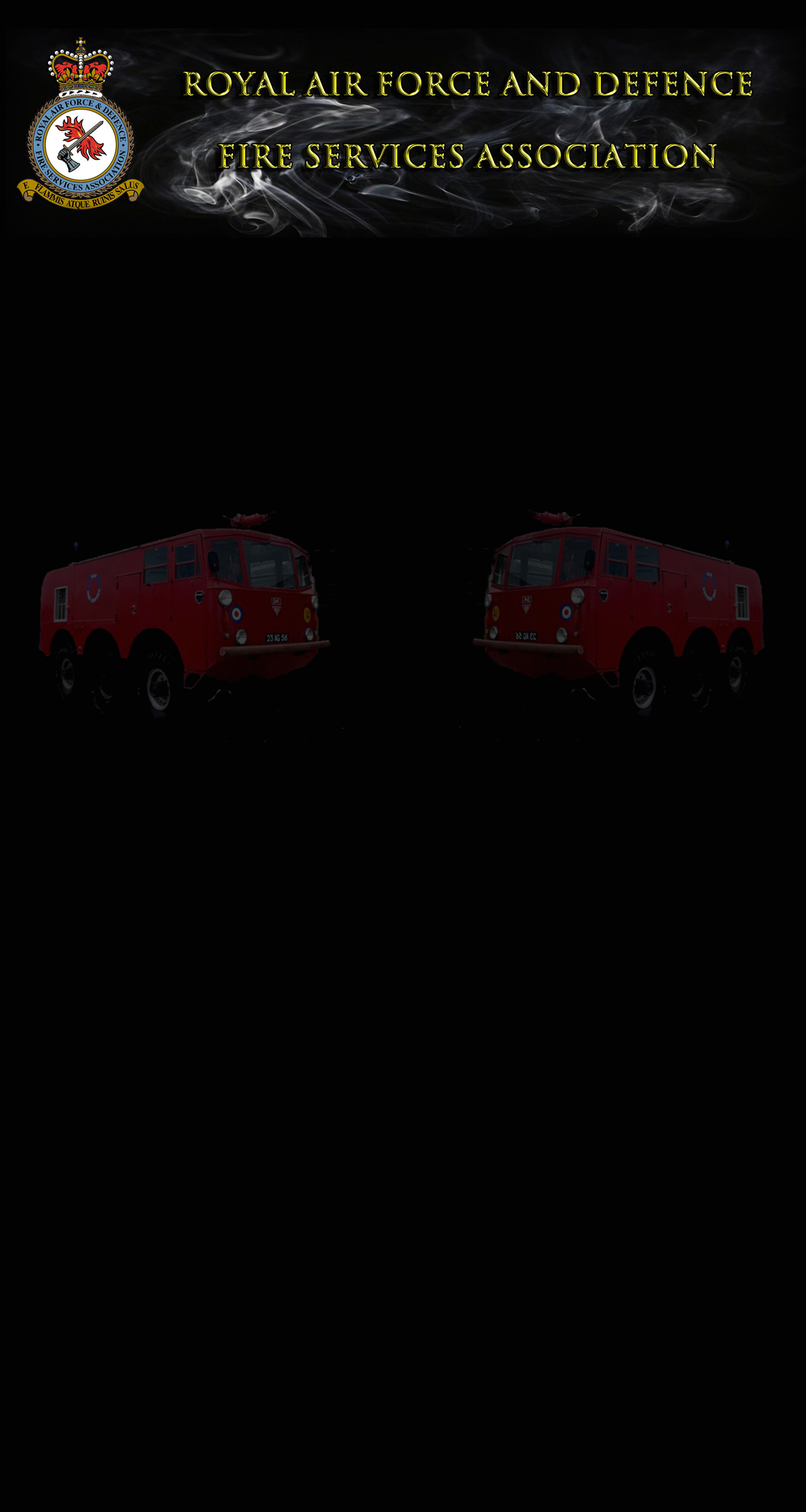 From Jamie Sutherland:
Challenge Coins
I'm trying to raise funds for a a plaque for the RAF Fire Service at the national arboretum in Staffordshire. To raise the funds the service has been carrying out various events, and to this end I have had challenge coins made. They are £11 each, about £6 of which goes to the charity, see picture to the left.
Before I place an order can I ask you to pledge if you would like one. You can contact me through Facebook, or email me at:
Officers of the Association
Memorial Fund
Membership Enquiries:
If you would like to join the Association please contact membership secretary for application forms.
Brian Jones (Mem No 791)
4 Bluebell Close
Pakefield
Lowestoft
Suffolk
NR33 7EH


Tel: 07772247295
Email: 813jones@talktalk.net
or navigate to the ABOUT US Page to download and print an Application Form.
Flashpoint Magazine:
Flashpoint is published every three months.
If you have photographs, Stories & Anecdotes to tell please contact the editor:
Steve Harrison
58 Gospel Gate
Louth
Lincolnshire
LN11 9JZ
Email: silverfoxy2k@hotmail.com
Web Site:
For all enquiries or input for the web site please contact:
Dave Kirk (Mem No 414)
1 Fyling Road
Whitby
North Yorkshire
YO21 3NA
Tel: 01947 604613
Email: webmaster@rafanddfsa.co.uk
Patron
Air Marshal Sir Roger M Austin KCB AFC RAF (Ret'd)
President
Dennis McCann BEM (Mem No 7)
Vice-President
Ron Brown (Mem No 294)
brown026@virginmedia.com
Chairman
Neil Slade (Mem No 934)
9 Brooke Court
Pontefract
West Yorkshire
WF8 3SH
crashmarksix@sky.com
Tel: 07825 655023
Vice Chairman
Howard Harper (Mem No 682)
34 The Westering
Meadowlands
Cambridgeshire
CB5 8SF
01223 292298
General Secretary
Mike Clapton (Mem No 704)
4 Fairfax Road
Cirencester
Gloucester
GL7 1NF
01285 655314
Fire.bucket@btinternet.com
Membership Secretary
Brian Jones (Mem No 791)
Telephone: 07772247295
Treasurer
Trevor Hayes (Mem No 419)
2 Gypsy Lane
Hunton Bridge
Kings Langley
Hertfordshire WD4 8PR
Telephone:01923 331975
Area Coordinators
Cambridge & Suffolk
Situation vacant
Cornwall, Devon & Somerset
Terry Mortimore (Mem No 942)
Essex
Ben Zaccardelli (Mem No 857)
email: benzacc73@btinternet.com
London
Jess Jessup (Mem No 133)
North
Robert Atkinson (Mem No 108)
North West and Wales
Situation vacant
Northern Ireland
Kenneth Green (Mem No 255)
RAF
Steve Shirley BEM (Mem No 852)
Scotland
Alec Robertson (Mem No 753)
South
John Hurl (Mem No 564)
A fund-raising effort has been started, the aim to raise 20,000GBP, the purpose, for the erection of a permanent memorial at the National Memorial Arboretum at Alrewas Staffordshire. The dedicated memorial stone is to commemorate all those who have served and are still serving in the RAF Fire & Rescue Service.
How to donate ?
Contact our Treasurer:
Trevor Hayes (Mem No 419)
Cheques made payable to The RAF Fire Service Memorial Fund
Mail To:
Trevor Hayes,
2 Gypsy Lane,
Hunton Bridge,
Kings Langley,
Herts,
WD4 8PR
Let's make this happen, so send your cheque's without delay.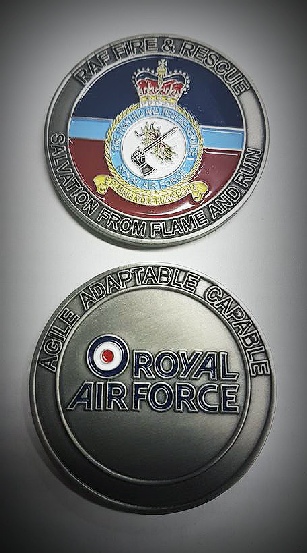 Back to top
Contact Us